Carrying the Torch to Student Success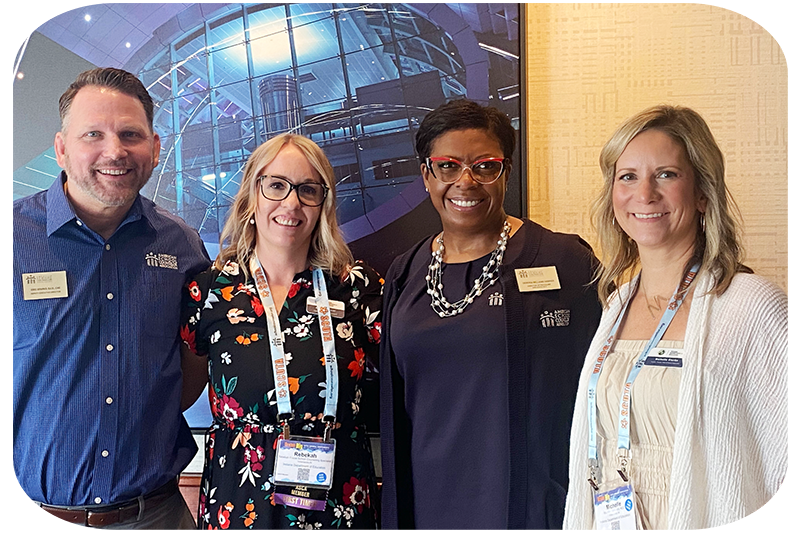 We are proud to announce that Indiana's Comprehensive School Counseling Initiative — Carrying the Torch to Student Success — has earned reciprocity with the American School Counselor Association's Recognized ASCA Model Program (RAMP)! 
If you answered YES to any of these questions:​
It's time to start developing a comprehensive school counseling program through Indiana's new Carrying the Torch to Student Success!
Through this program, you will be provided with:
For more information, read on!  You can also contact Rebekah Frazer at rfrazer@doe.in.gov or (317) 233-5440.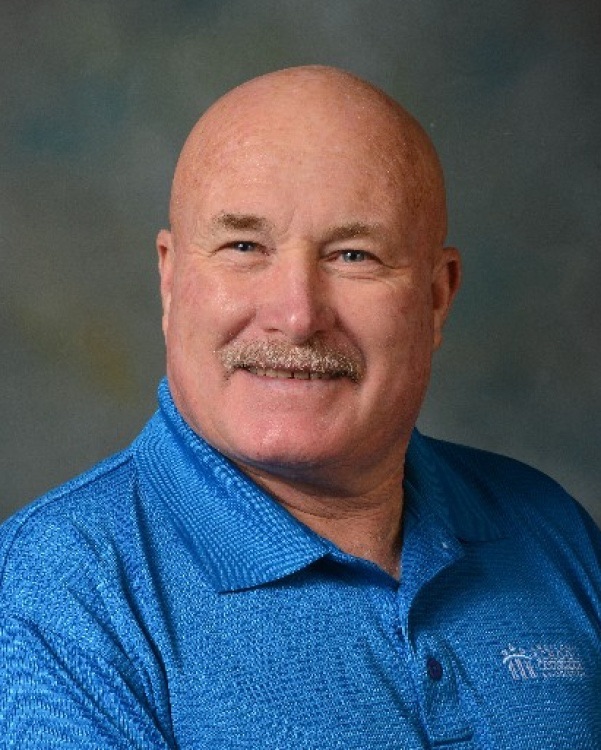 Executive Director,
Indiana School Counselor Association
Carrying the Torch recognizes schools for developing a model comprehensive school counseling program that will positively impact Hoosier students.
Choose the Level that's Right for YOU!​
Select the level that feels right to you and level up when you're ready.
At the Bronze Star level, you will take one school year to create some foundational pieces for your comprehensive counseling program. Bronze level participants will review current practices and procedures, talk to administrators about creating a comprehensive program, program planning, and form a counseling program goal.
Silver Star participants will also create the foundational pieces found in the Bronze Star level and will also create School Counseling Program Vision and Mission Statements, analyze data to help develop programming, and form an Advisory Council. Silver level participants should be able to complete these requirements in one school year.
Those who choose to participate at the Gold Star level will complete all of the tasks of both the Bronze Star and Silver Star levels and will also be creating small-group and closing-the-gap lesson plans. Gold Star participants will use two school years to complete their tasks as well as analyze and provide results reports.
NOTE: Schools successfully completing the Gold Star level will may also earn RAMP certification (the RAMP fee is still required).
If you're not sure you want to enroll and you have questions about Carrying the Torch to Student Success, let us know! We'll get back to you.